IF YOU WANT TO HAVE MY PORTFOLIO ON HAND, JUST GO

HERE

+ CLICK DOWNLOAD ICON.
NEW!! •

ARTÍCULO + ENTREVISTA

en el actual número de

VEIN MAGAZINE

(#13) » Link.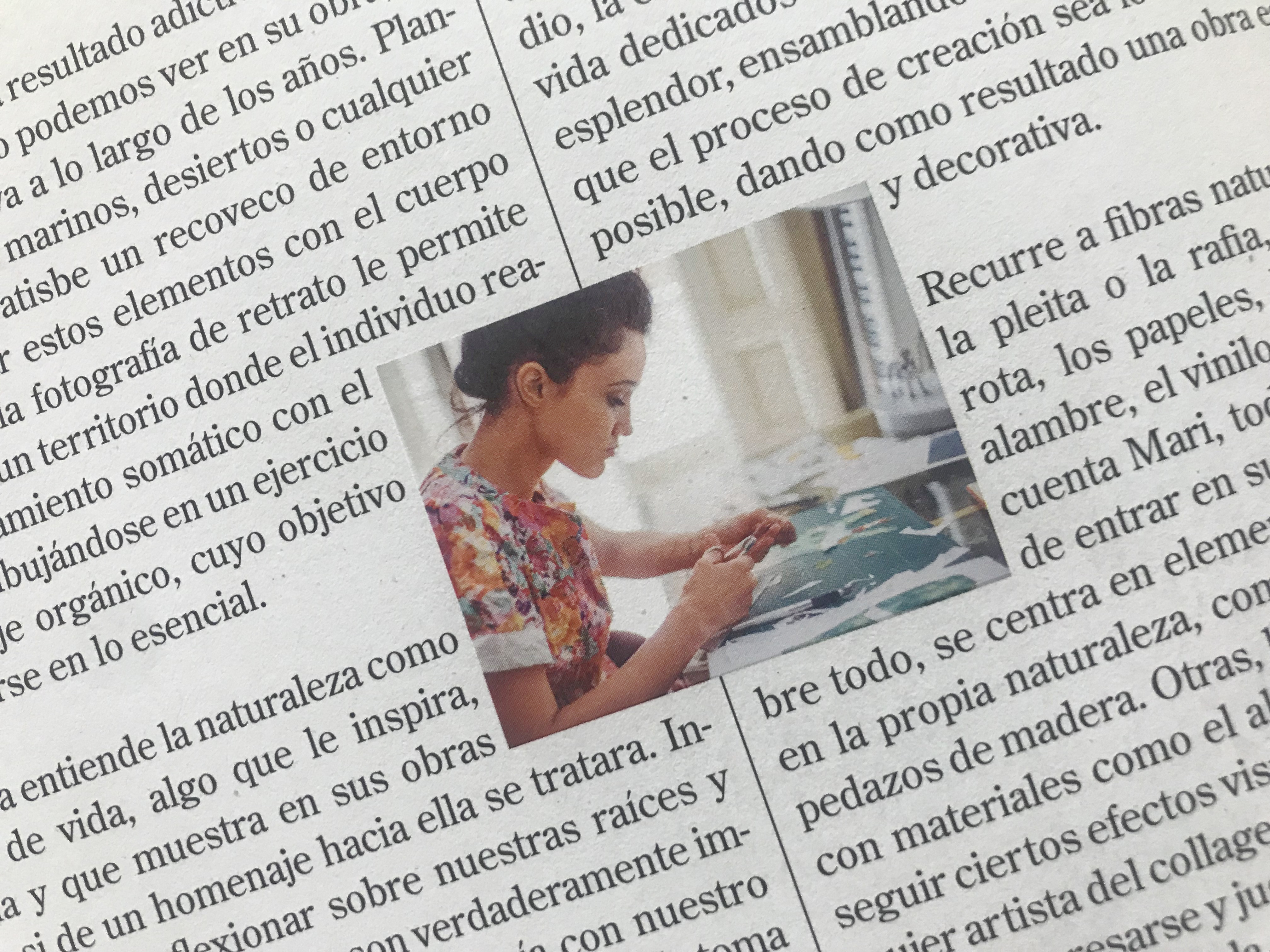 TALLER DE CÓMIC SOCIAL

CON LA FUNDACIÓN HORTA SUD (de abril a noviembre de 2018)


» Toda la informacion del taller, aquí.


CHARLA SOBRE MI TRAYECTORIA ARTÍSTICA Y VITAL:

'Crear como un loco pero no como un necio'

en la EASD.




SOME REVIEWS ABOUT MY WORK:
Cargo Collective 2017 — Frogtown, Los Angeles